Protecting Your Rights for over 20 years.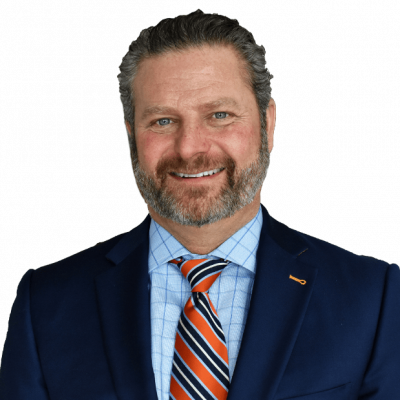 Problems I solve for you...
What my clients are saying about me
Megan Green
Great at what he does wouldn't go anywhere els
e.
– via Google Reviews
Tyla Bush
Excellent defense attorney, with the clients best interest in mind.
-via Google Reviews
Matthew Klein
This was awesome!
-via Google Reviews
Schedule Your Free Consultation
Phone
810-767-7772

Address
503 S Saginaw Street, Suite 929 Flint MI
48502
Schedule A FREE Consultation